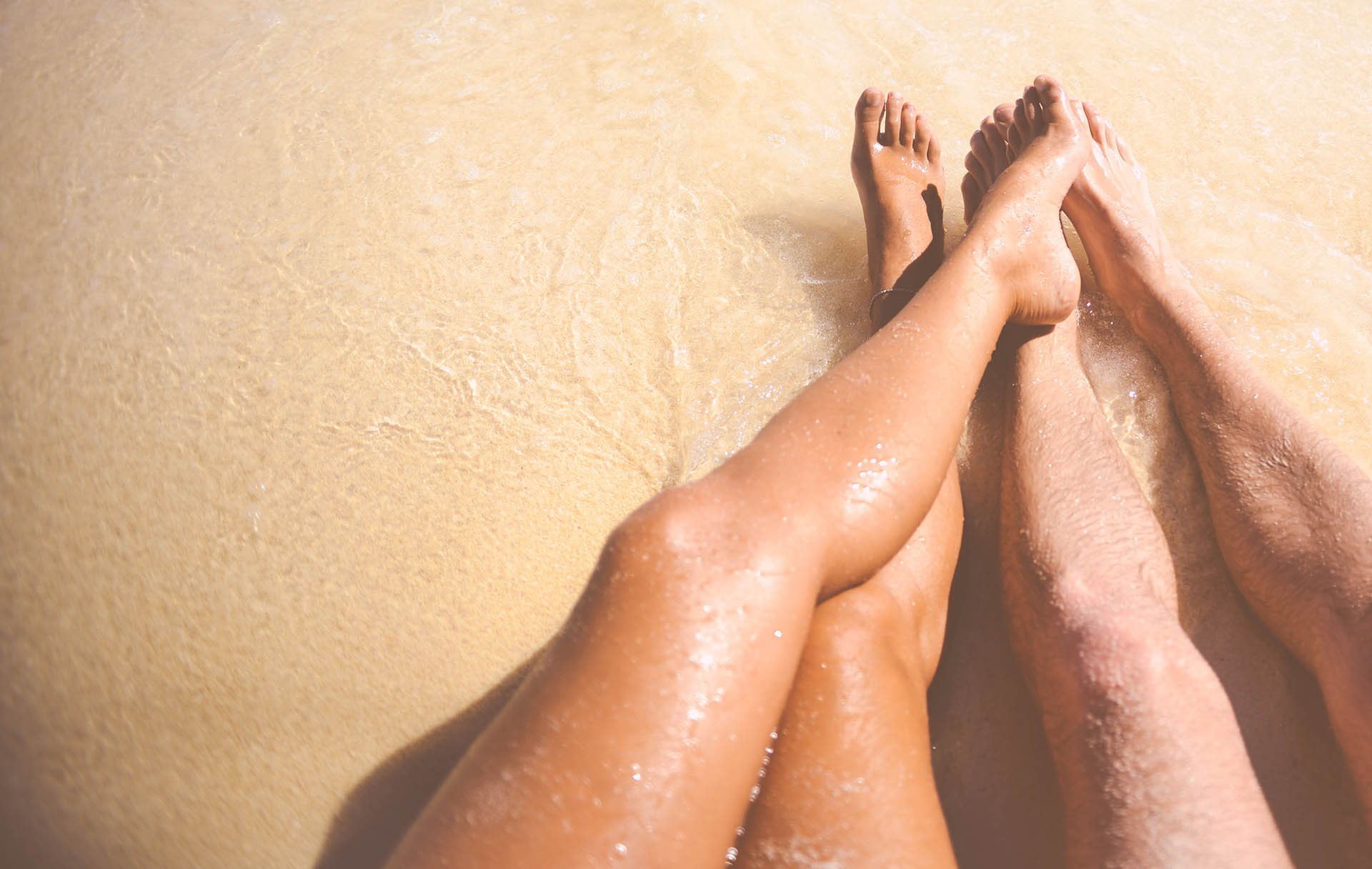 Arianna and Teseo
We hope that you will find here something you can take with yourself and to a new journey!
So far, we have visited dozens of erotic clubs, spas, playroom lounges, nudist beaches, resorts and events - in Europe and beyond. Then, at some point, we started losing count and even forgetting things, which is how we came to the idea to create this website.
Much like any other place, the ones we refer to here come in different sizes, shapes and colors, attract different crowds and speak to a myriad of different tastes and preferences. And the further we went from our home, the more diverse and richer it all became. And, for that reason alone, more exciting and more valuable to us.
For us, this lifestyle is not only about spicing up our life or occasionally having fun with other people - it's really much more than that. It is a way of getting to know ourselves and each other better, a way of being open and unafraid, a way of building trust and a test of strength. Not to mention the thrill of hitting the road with a new (or old) destination ahead and the countless opportunities to meet and enjoy the company of like-minded people.
Welcome to Hedonomads! We are Arianna & Teseo and with this project we want to share our experience as we travel and visit beautiful and on occasions also some rather naughty places.
"
"