2. Join a community & make some friends
But what if there is no community in my country? There is almost ALWAYS a community. You could start with international online platforms like the well-established SwingLifestyle, SDC or IOL. Both are rather big and whether they are of any use may in the end depend on where you are. Some countries, for example, have their own communities and they work much better for the locals than the international ones. For example, if you are in Germany, JOYclub could be a better option, in Denmark you should check Swingland and, if you are in France, have a look at Wyylde. There are many other online platforms, of course, but we will stop our free advertising here.
Some of these online platforms are similar to, say, Facebook, only without your aunt reading your updates or that annoying friend of yours with her daily baby photos. And, of course, with much more nudity. Age-wise, there are really no rules, although people's profiles normally have this information and you can easily navigate the membership by looking for a specific age group (or avoiding one) until you find some people you would like to approach.
You may have some concerns regarding privacy and this is, of course, justified. For one reason or the other, many people (if not the majority) are not particularly keen on their colleagues, relatives or even friends knowing about their alternative activities and they are cautious when it comes to disclosing their identities. As for the online platforms, in our experience at least, they (especially the big ones like the ones we mentioned here) are doing a rather good job of verifying authenticity of people and protecting your content. But, be sure to double-check this before joining.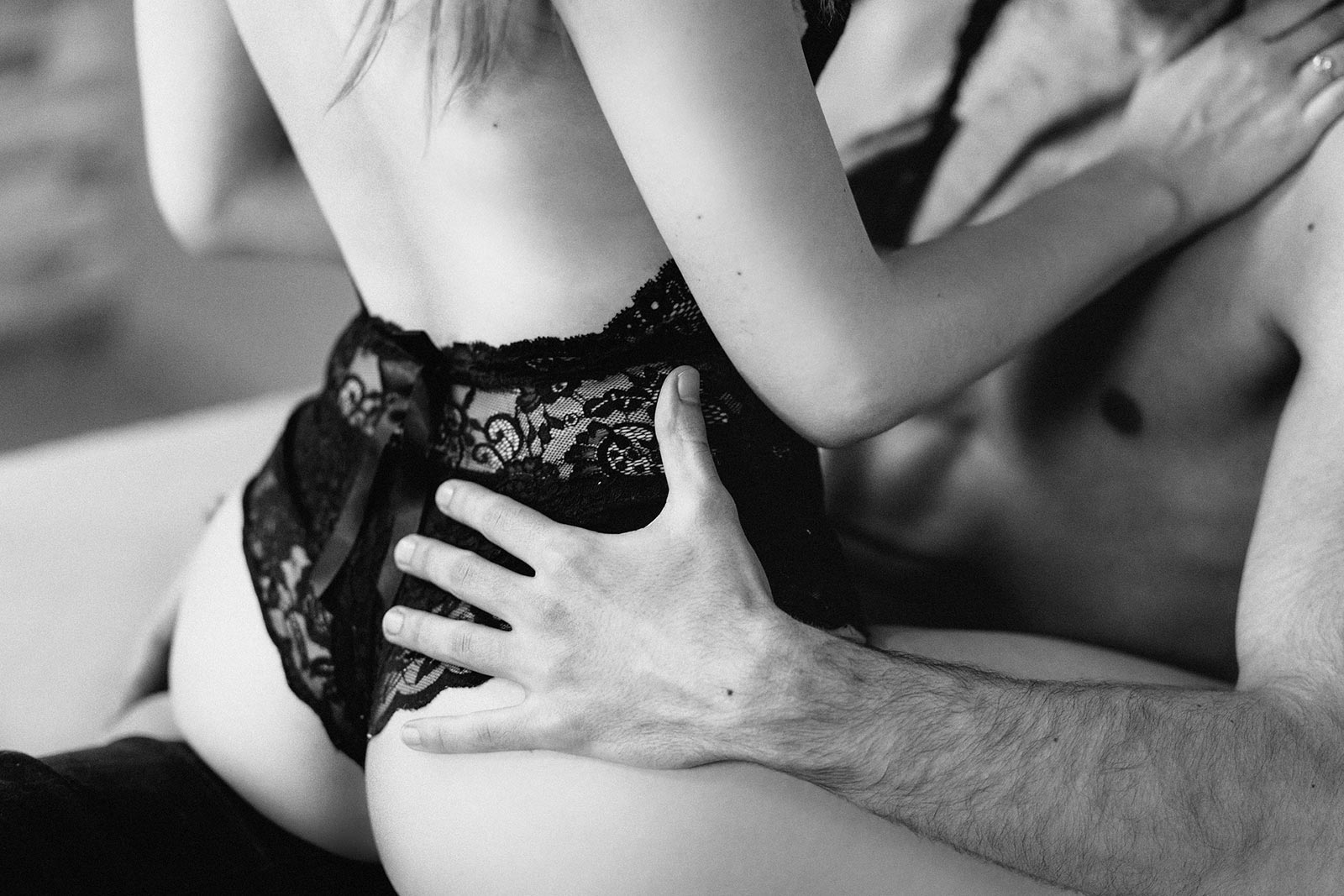 Money matters and the alternative lifestyle, much like any other, is a business for some. And while being a member of an online community of this kind is normally free of charge, using some of their advanced features may come with a fee. Fees start from several euros a month and paying it may mean full access to the member base, discount for events and so on.
As in any community out there, friendships matter here too. And before you jump to any conclusions, no, you do not have to get intimate with everyone you talk to, nor do you have to become friends with everyone you've been intimate with. Friendship here works much like anywhere else. (And it's not like that in life in general the boundary between friendship and sex is super clear, while we are at it.)
You can as well go to a club, on a regular night or to an event (normally with a theme), and get social face to face. For many people this is how things start, but unless you have someone with at least some experience to take you, we suggest you take some pre-steps. We will cover club-going in another post, because this can't be properly done in a couple of paragraphs, and focus here on what you could do before making this step.